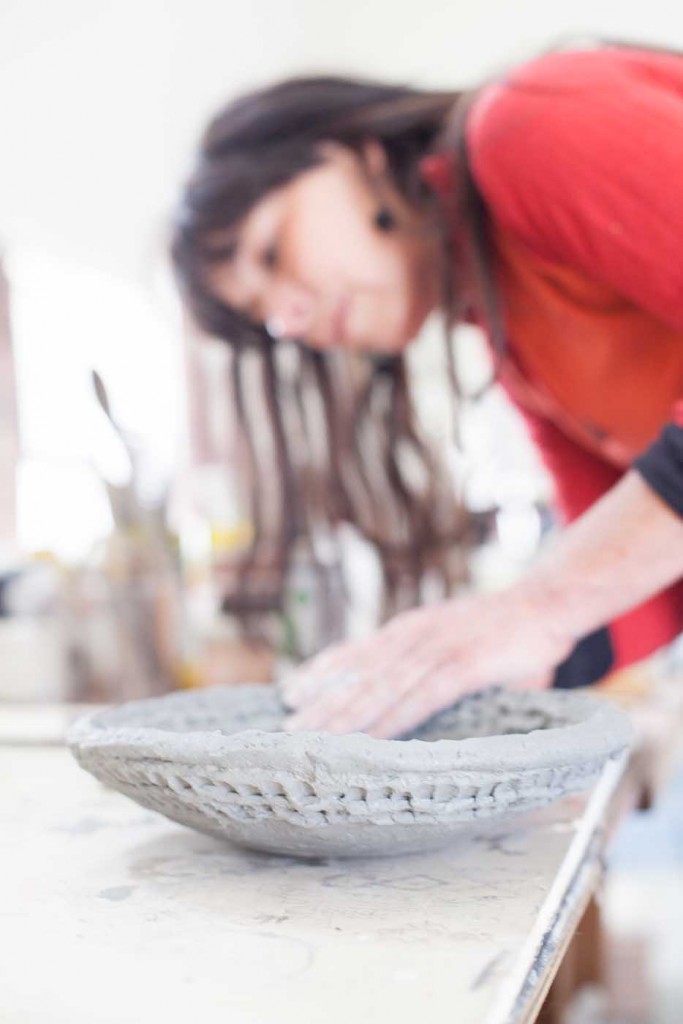 Born: In a vacuum.
Named: Sheri Inez Kotowski
Re-Named: Serit
Currently: Breathing
Intention: Live life to the fullest and ultimately leave only beauty in my wake.
Past lives: Cat X 9. Student, teacher, caretaker, gardener, dabbler, dancer, lover, nurse, mother, maker, sailor, voyeur, child, adult, rebel, fool, creator, destroyer, loner, hermit, daredevil, heartbreaker, earth shaker, firebrand, warrior, idiot, chicken shit… to name a few in no particular order.
The Thread: Artist and Participant.
For decades now I have taken every chance, challenge, even dare that has been offered up. My experience lies in the things I leave behind.
I can easily navigate between the 2 – 3 dimensions and from time to time, even between heaven and earth. However, it is at the edge where we advance and retreat to catch a glimpse of the abyss.
Tension lies at the edge; this place where the physical meets the spirit, where inside meets outside, light passes to dark and to light again. The edge is ever present sharpening and then falling away, and ever as inarticulate as is the tideline. The consistent motion of the earth and the sea, tumbling and roiling, defines delineates and qualifies what is there and what is somewhere invisible, bound in it's own nature to perpetuate. It is this place that let's us into another realm.
Of course, "talk is cheap", to quote somebody. I continue to fascinate myself with my own luminosity and even more with my profound ignorance. But mostly in my courage and fortitude and sheer will to continue to add, piece by piece by piece, sometimes working in a vacuum of desperation to convey to who, what? To you, to them, to me, to the heaven and the earth this life long exploration that is both impossible to grasp and without words. And with my bare hands make out of earth, air, fire, water, things, that will eventually melt back into the earth again, and again, because it's everything I can do.